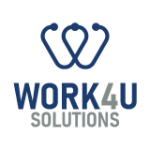 Website W4u–solutions
Speciality: Sterile Service Technicians
Grade: Sterile Services
Salary: £15-£22 Per Hour
Location: Nationwide
Duration: Temporary
Reference: W4USST
Role Summary: Using departmental procedures and best practice which deliver a timely, efficient, and cost-effective service that meets legislative requirements, to provide decontaminated surgical instruments and equipment which are fit for purpose.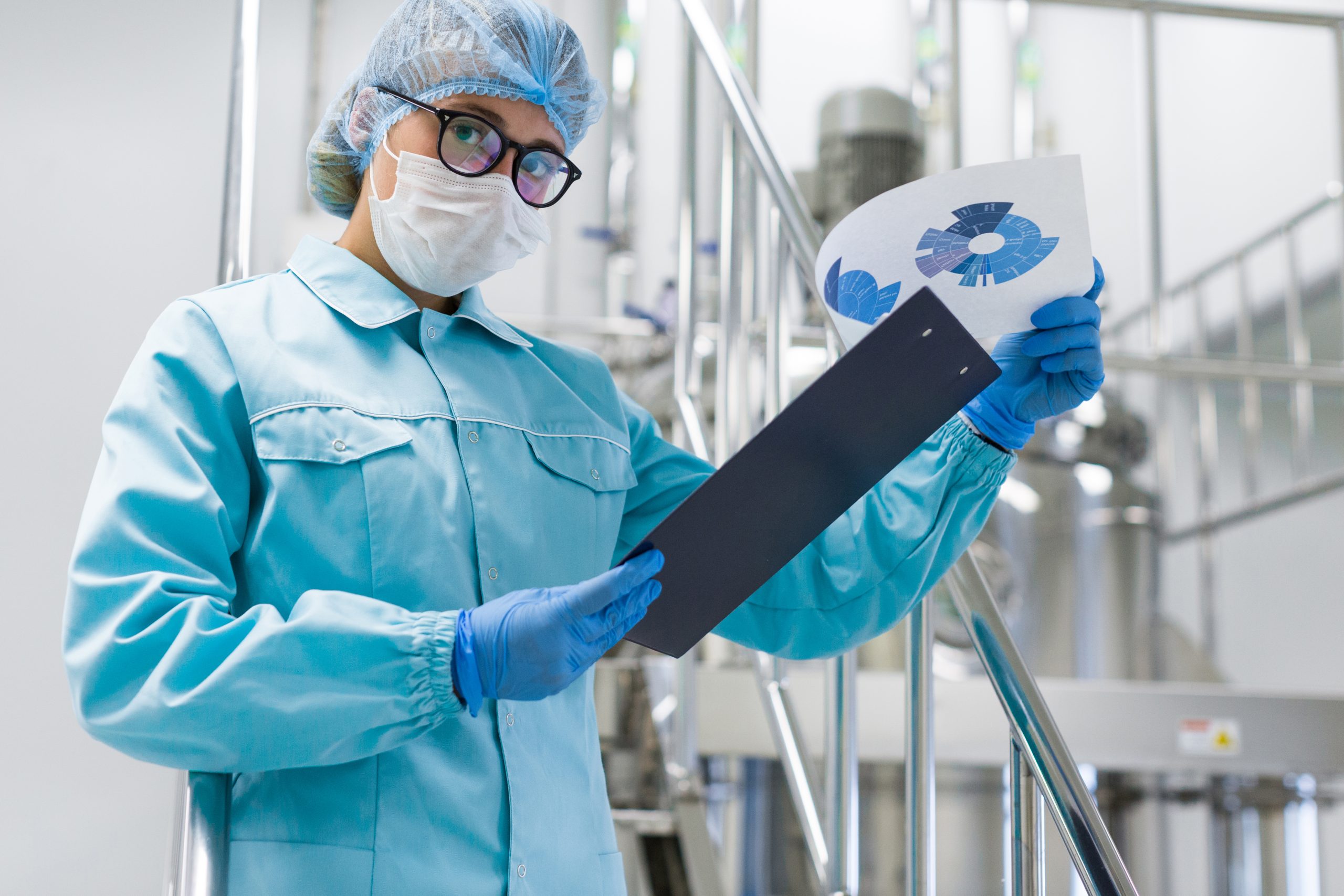 Principal Duties The postholder is responsible for:
the conduct and recording of checks on all types of processing equipment, and timely reporting of problems/faults
the correct dismantling and checking of instruments/equipment as appropriate
the correct use of all types of processing equipment whether for cleaning or sterilisation purposes
the correct assembly and checking of instruments/equipment as appropriate
the correct packing/labelling/sealing of instruments/equipment as appropriate 8.1 Soiled equipment processing
Unload collection trolleys in the washroom
Scan all returned trackable equipment into the computer system
Check returned sets against checklist and load into washer baskets,
Report any errors in tray content to the supervisor and user department and register in the Non-Compliance Register
Prioritise sets for processing
Where necessary, dismantle instruments for thorough decontamination
Load soiled equipment into washer/disinfector, select appropriate process and start cycle
Check chemical levels and replenish as necessary, wearing appropriate personal protective equipment (PPE)
Decontaminate transport trolleys and containers after emptying dirty contents Sterile Services Technician – Job Description and Person specification Page 2 of 7
Ensure health and safety regulations are adhered to when handling hazardous substances
Ensure safe moving and handling techniques are employed when lifting equipment
Ensure appropriate PPE is used at all times in the Wash Room
Keep worktops clean and swabbed regularly
W4U Solutions are recruiting for an experienced Sterile Service Technician to work for one of our well-respected clients based in Kent, Greater London, Manchester, Sheffield and Yorkshire
Our client is looking for a candidate who is available ASAP for an ongoing position.
*Band 3
*Day or night shifts available
*£15 – £22 UMBRELLA DOE
*Starting ASAP – Ongoing
With W4U SOLUTIONS, locums can expect:
* A dedicated personalised one-to-one service from experienced specialist consultants
* Excellent rates of pay
* 24-hour service
* Fast track registration process
* Fast Fortnightly pay
* CRB/DBS
* Assistance booking travel and accommodation
* Appraisal support
* Free online training not available for this position Why not recommend a friend or colleague and earn a £100 referral bonus on successful placement (terms and qualifying period apply), OR please feel free to call us to discuss your own personal requirements in more detail.