Work4u Solutions is looking for able body smart individuals who are thorough, pays attention to details that can work in a team or individually, and may be required to wear specific work clothes when performing cleaning duties (such as overalls, aprons, or tabards) and often safety shoes.
Passionate individuals that will carry out cleaning duties for private clients (often on a part-time basis on stipulated days of the week)
Where services may include:
Industrial
Commercial
Domestic cleaning,
Floor treatment and sanding,
Disinfestation
Waste transportation.
The working hours can be flexible since they are obliged to accommodate the requirements of the client.
If you are someone who has the ability to make good and also take pride in creating a clean environment then this role would be great for you!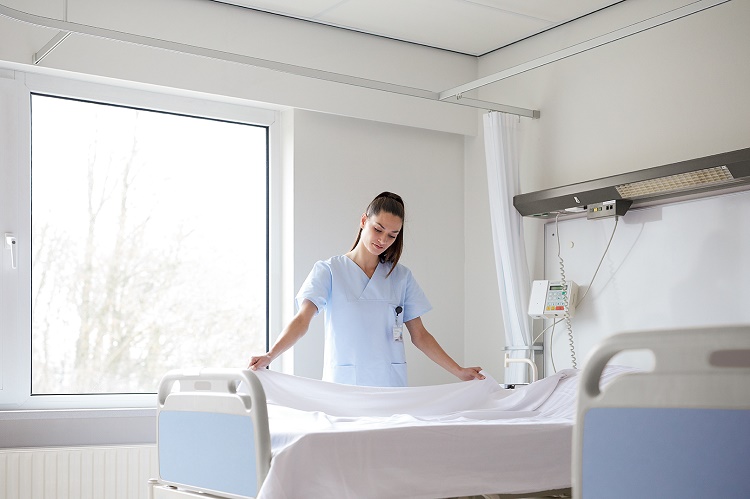 Key Duties and Responsibilities
These duties include but are not limited to:
Dusting, sweeping,

vacuuming,

and mopping surfaces in work

place

area including

wards

/working areas, bathrooms,

kitchens,

and supply closets

.

Refilling and restocking cleaning supplies and toiletries (hand wash, toilet paper, paper towels)
Maintaining cleaning products and ordering new supplies when necessary
Taking out the garbage
Carrying out minor maintenance tasks such as replacing displaced toilet seats, unclogging sinks
Conducting monthly disinfection and deep cleaning
Perform and document routine inspection and maintenance activities
Carry out heavy cleansing tasks and special projects
Notify management of occurring deficiencies or needs for repairs
Stock and maintain supply rooms
Cooperate with the rest of the staff
Follow all health and safety regulations
Apply Now
Requirements
Proven working experience as a Cleaner
Ability to handle heavy equipment and machinery

Knowledge of cleaning chemicals and supplies
Familiarity with Material Safety Data Sheets
Integrity
High school degree

or GSCE

certificate