We, W4U Solutions Ltd are a company and we specialise in recruitment and training. Due to our continuous success, we are now expanding our business development team and sales accounts team to support our growing business. We are therefore looking for a business development manager and accounts manager to work alongside the marketing team in developing leads and identifying potential new business opportunities, and to follow these leads and convert them into contracts and opportunities for the business to grow and develop.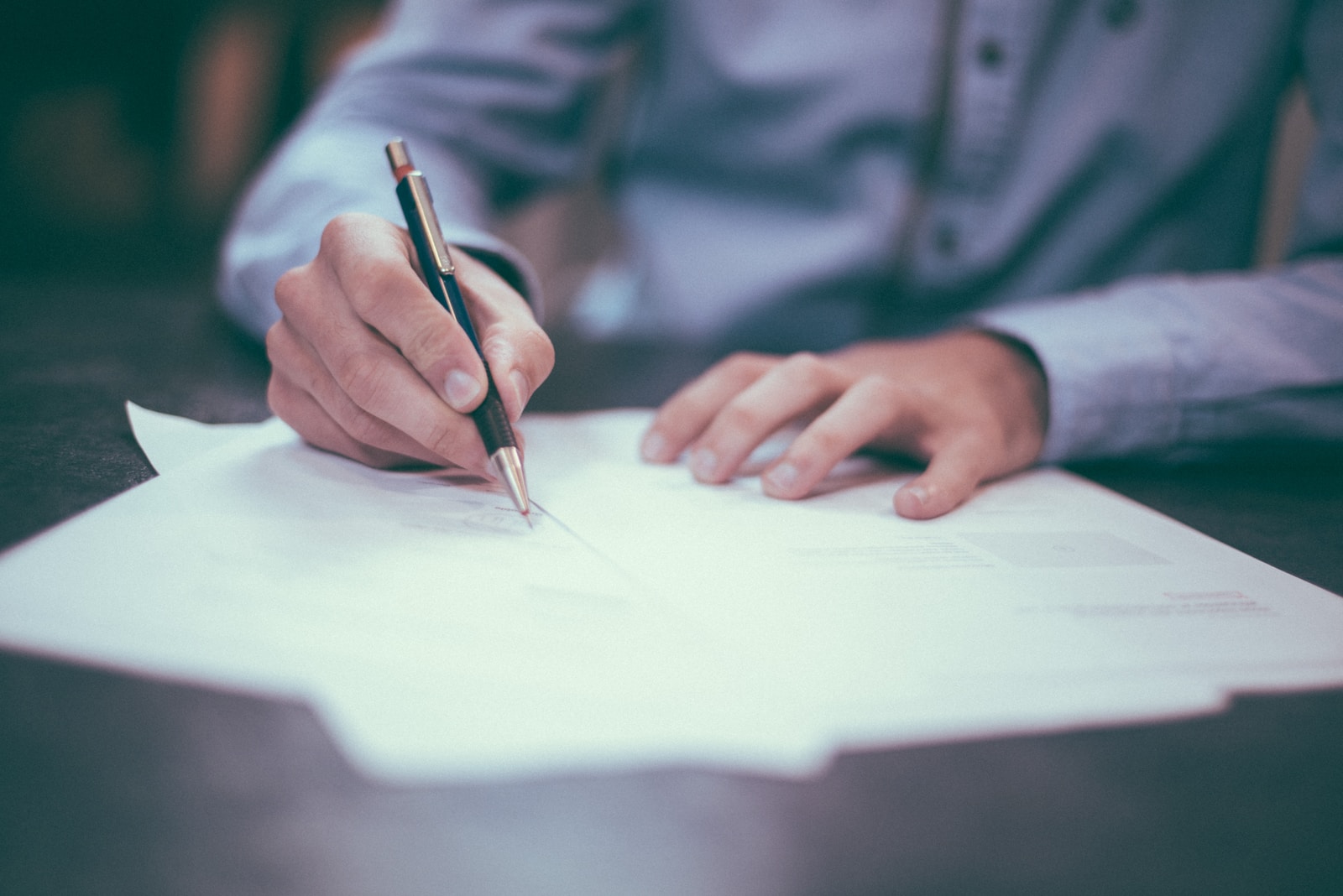 Principal duties and responsibilities of business development manager:
Identify new business opportunities – including new markets, growth areas, trends, customers, products and services
Seek out the appropriate contact in an organisation
Generate leads and cold call prospective customers
Meet with customers/clients face to face or over the phone
Understand the needs of your customers and be able to respond effectively with a plan of how to meet these
Think strategically – seeing the bigger picture and setting aims and objectives in order to develop and improve the business
Work strategically – carrying out necessary planning in order to implement operational changes
Draw up client contracts – depending on the size of company, this task may be completed by someone else or agreements may not be as formal
Have a good understanding of the businesses' products or services and be able to advise others about them
Ensure staff are on board throughout the organisation, and understand the need for change and what is required of them
Train members of your team, arranging external training where appropriate
Discuss promotional strategy and activities with the marketing department
Liaise with the finance team, warehousing and logistics departments as appropriate
Seek ways of improving the way the business operates
Attend seminars, conferences and events where appropriate
Keep abreast of trends and changes in the business world.
Skills, qualification and experience
Business Development Executive:
Bachelor's in Business Administration and Master's degree (Desirable) ,
Experience working in business development/sales within a recruitment company
Evidence of generating new business in prior posts
Familiarity with relevant software, such as Microsoft Office Suite -Familiarity with HubSpot a plus
Strong interpersonal and communication skills (both verbal and written) -Critical thinking skills, analytical, organized
Creatively-minded, good at thinking 'outside the box'
Skills of persuasion
Ability to travel when necessary to meet with customers and/or stakeholders and build business relationships
Must be available full time
Please apply for this position only by sending your CV and a cover letter. Only shortlisted candidates will be contacted for interview.
COVID-19 considerations:
You must be double vaccinated to work in this role.