We are looking for talented Care Assistants to support individuals in times of crisis and challenge.
This position has arisen out of the development of new services and pathways for individuals with complex learning disabilities, mental health needs and acquired neurological damage. So if you want the opportunity to join us at this exciting time, we'd love to hear from you.
If you are someone who has the ability to take pride in supporting individuals to live happy and fulfilling lives then this position could be for you!
As a Care Assistant, you will be involved in shaping and supporting the individuals to build self esteem and achieve their long and short term personal goals.
We are looking for a confident, passionate individuals who want to make a difference to the lives of the individuals we support.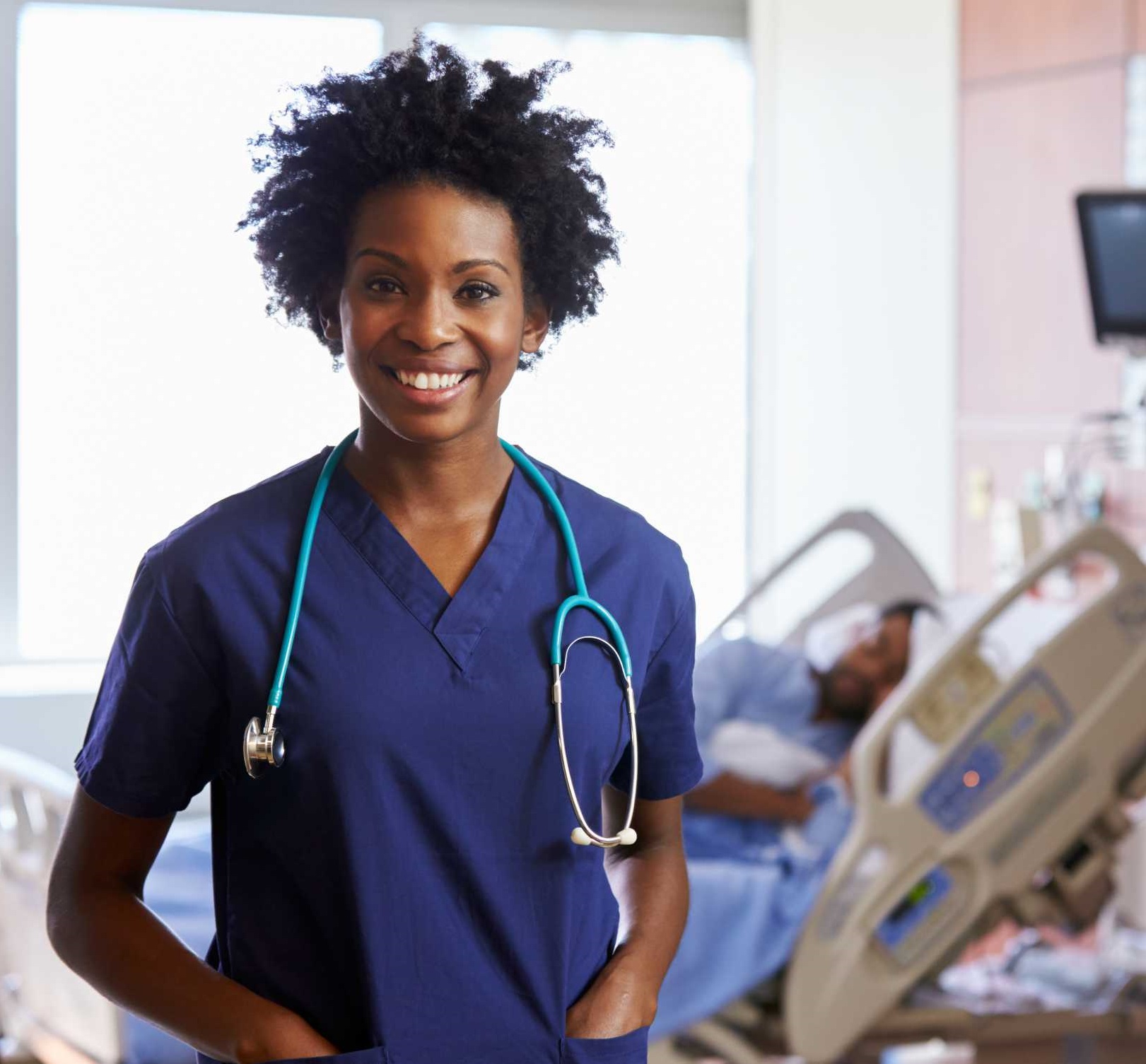 Key Responsibilities
In this role, you will be responsible for ensuring the support for individuals in all areas of their lives. These will cover the following main areas:
Physical and psychological support
Support for individuals with behaviors described as challenging
Support for individuals with communication difficulties and sensory impairments
We specialize in providing a range of highly qualified and experienced carer to care provider. We provide registered Nurses, Support Workers, Health Care Assistants and Health Care Coordinators to deliver safe and quality care as well as trained personnel to ensure a clean and safe environment. The provision of quality staff lies at the centre of our service, a service that is cost effective, reliable and responsive to the needs and preferences of each client.
Honest, fairness, competitiveness and quality service delivery are the cornerstones on which our organization is built. We will always ensure that the staffs we provide to our clients meet the highest standard always. Our nurses and other healthcare professional can be booked on an ad-hoc or ongoing basis at any time
We are always looking for reliable, trustworthy and compassionate people to join our dedicated team of domiciliary carers.
Apply for job
What are you looking for?
A positive, can-do attitude.
Person centered approach.
Commitment to lifestyle and activities promotion (football, shopping, swimming, cooking, travelling etc)
Be proactive, professional and able to deal with people at all levels.
Great support planning skills (desirable).
Good communications skills.
Experience is good, but definitely not necessary as full and continuous training is provided for all staff.
What can you offer the applicant?
Career Development Opportunities – We are looking for our future managers!
Ongoing Training and Development – We will support you to grow and develop no matter your background or experience!
Flexible working opportunities – If you have your own commitments, let us help you to work flexibly!
Refer a Friend Scheme